Kitchen Glass Backsplash Ideas
The best way to ensure that you kitchen backsplash looks good in your kitchen is to ensure it either matches or contrasts well with the colors in your kitchen. Of course the way to do that is to get samples and bring them home.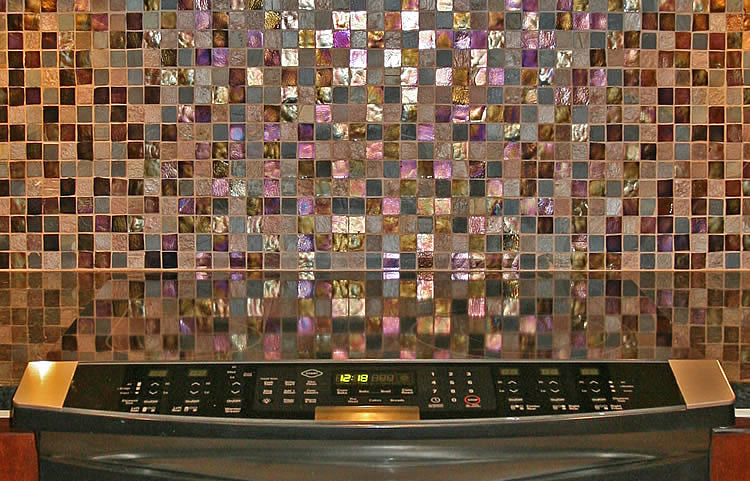 Given that the backsplash is the last thing to be done in the kitchen this isnt usually a problem as you have all the other colors that will be in the kitchen right there. Compare the sample to the colors in your cabinets, floor, wall paint and countertop before coming to a final decision.
You can go for subtle designs and simple colors if you dont want something too overwhelming.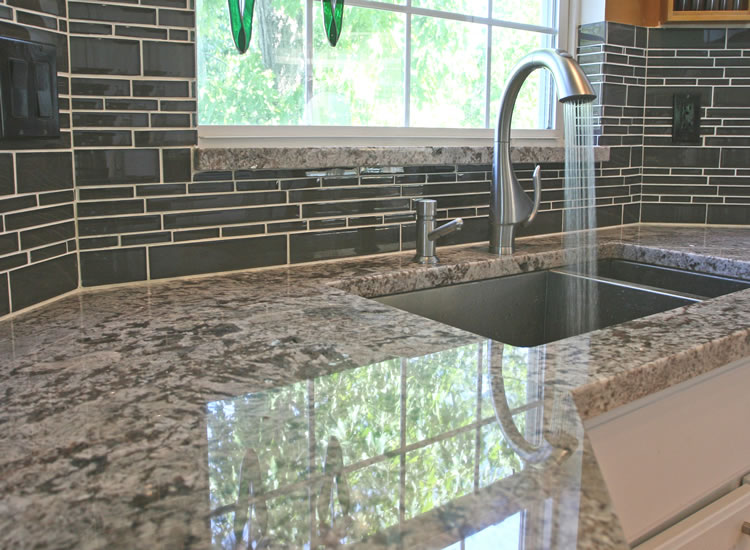 Glass tiles in a backsplash allow you to play with more colors and they can easily be mixed and matched. Or you can go the other route and either have colored piece of glass as the backsplash or have a clear piece of glass and simply paint the wall behind whatever glass you choose with your desired color.
Kitchen Backsplash Patterns
Kitchen Glass Backsplash Ideas