Gourmet Kitchen Gallery
Gourmet kitchens tend to be quite large, very open and have quality build in appliances that blend into the look of the kitchen.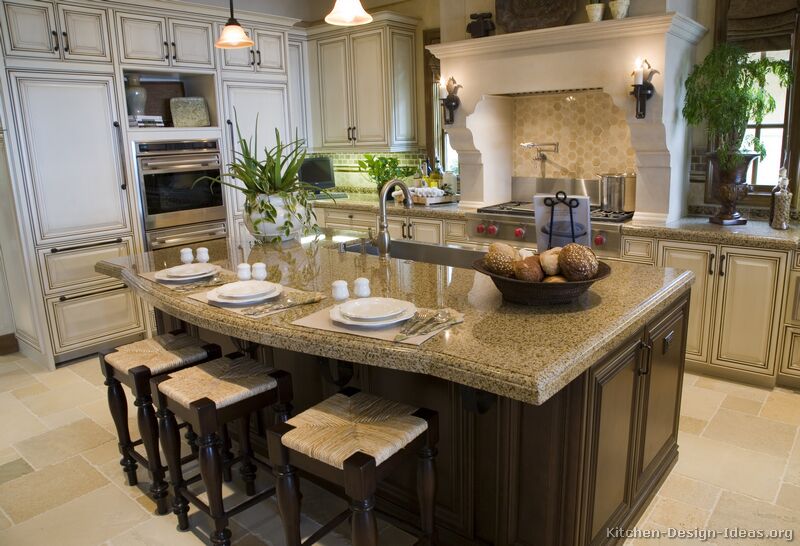 A gourmet kitchen tends to look like the kind of kitchen that a professional chef would have in his or her home.
With that in mind the kitchen tends to have to cooking surface as the main point of focus.
The range tends to be large also with a large cooker hood above it.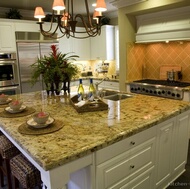 Also the fridge tends to be on the large side too.
An island or a peninsula is pretty much a must have in a gourmet kitchen as well as extras like an additional sink and an extra faucet.
American Kitchen Curtains
Gourmet Kitchen Gallery